For New Implementation, Migration or Conversion of current SAP ERP to S4 HANA
For New Implementation, Migration or Conversion of current SAP ERP to S4 HANA
Mid Size companies to adopt Cloud ERP with the right solutions, services, and best practices
SAP Analytics Cloud
SAP Analytics Cloud is a new generation of cloud analytics combining all capabilities including planning, predictive analytics & business intelligence
Accelerate business outcomes with integration, data to value and extensibility
E-invoicing is a system where (B2B) tax invoices are worked out in a digital format and authenticated by the Goods and Services Tax Network (GSTN).
This ensures the usage of a common format across all businesses with IRN (Invoice reference number) is generated, along a QR code.
All are auto managed within SAP via E-Cockpit
To host SAP ERP on a cloud platform in SaaS, Pass, through our partnership with world leader cloud providers
We Are A Leader in Consulting
Over a decade of experience helping businesses to find comprehensive solutions for their growth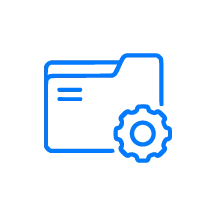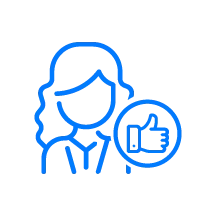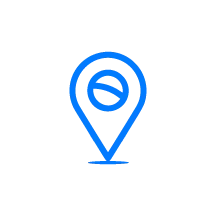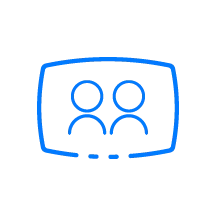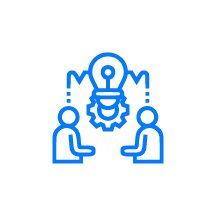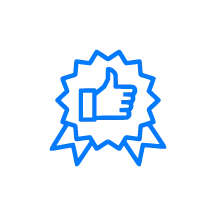 SAP CERTIFIED CONSULTANTS
TAMS Infotech is an SAP Partner globally providing Consulting, Implementation, Migration, Integration & Resource Augmentation for Business Transformation Solutions.
TAMS Infotech provides answers to the real business challenges of the clients through our deep product knowledge, rich experience & diversified capabilities.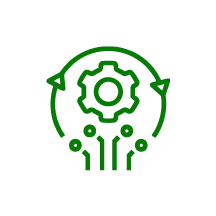 Rapidly changing market scenarios and the competitive nature of the business processes force the enterprises to take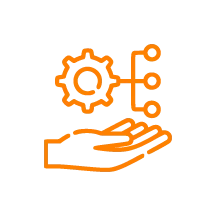 SAP Cloud Infrastructure & Hosting
Cloud computing has enabled organizations to not only lower administrative and overhead costs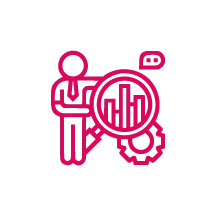 Our Consultants have vast experience creating and implementing IT infrastructures as well as SAP systems.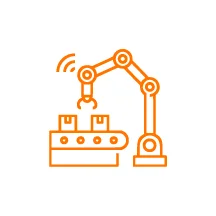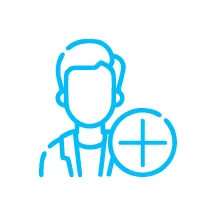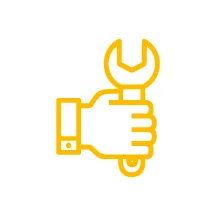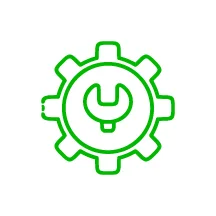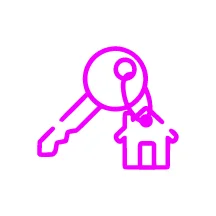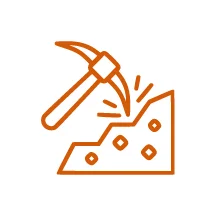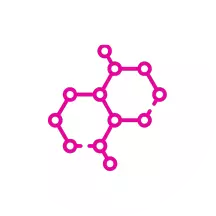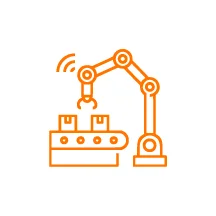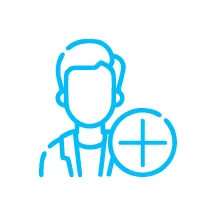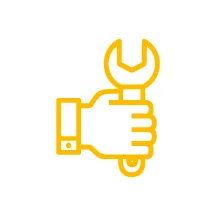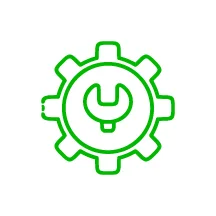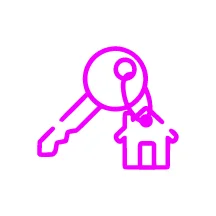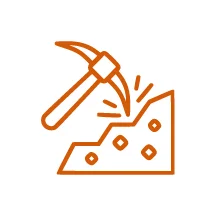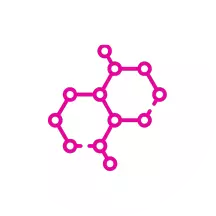 Our Customers Who Trust Us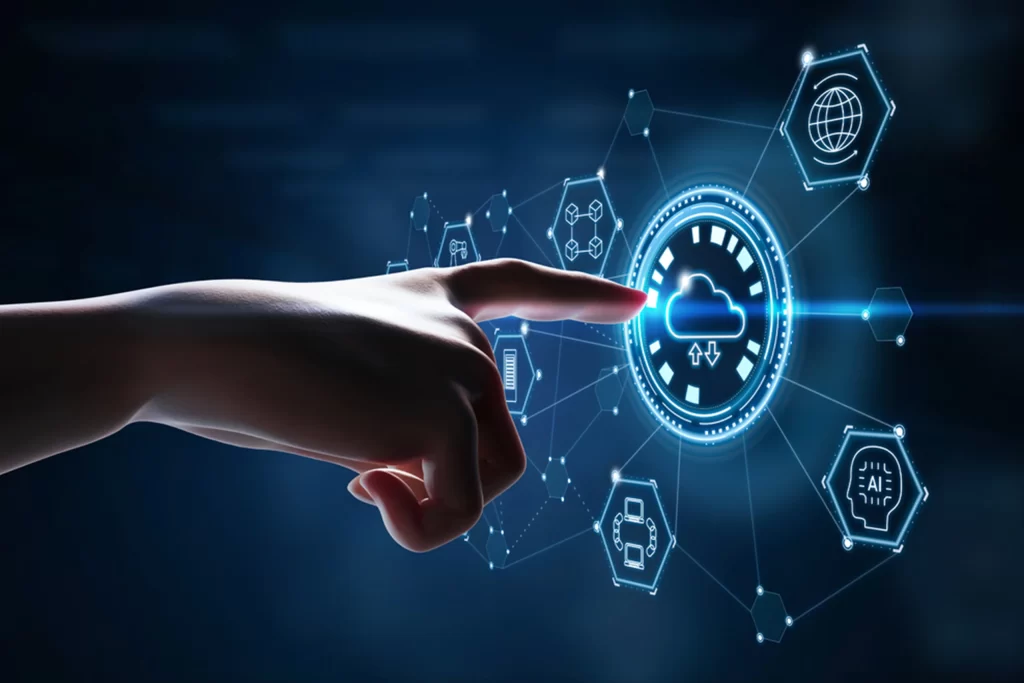 Case Studies
Best customer success stories