The cutting-edge ERP business suite, SAP S/4HANA is intended to enable you to run straightforward in the computerized economy. This new suite is based on run simple in-memory platform, SAP HANA, and offers a customized client involvement with SAP Fiori (which is utilized to port All applications over Mobile Platforms). speaking to the following rush of disentanglement and developments over all center business capacities —finance, accounting, controlling, procurement, sales, manufacturing, plant maintenance, project system and product lifecycle management.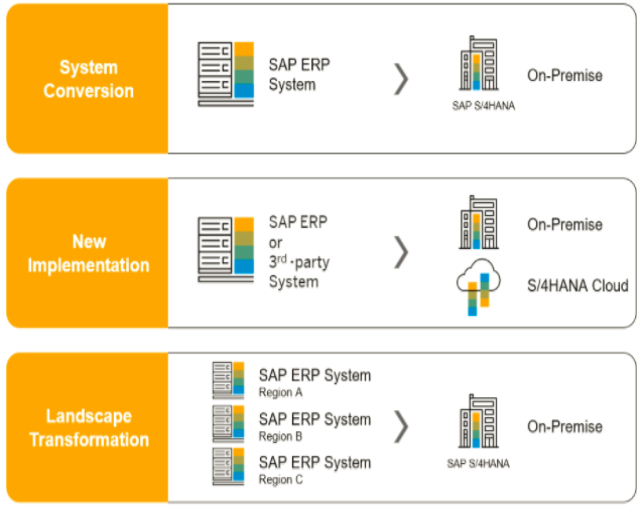 Bring your business processes to the new platform
A complete technical in-place conversion of an existing SAP business Suite ERP system to SAP S/4HANA.
Perform initial data load
Retire old landscape
Value driven data migration to the new platform
e.g. Consolidation of current SAP Business Suite landscape into one global SAP S/4HANA system or selective data migration based on legal entities.
Ariba Sourcing module is an enterprise-wide strategic sourcing application designed for all spend categories. It assists professional buyers throughout the sourcing process, from defining spending baselines and category requirements, to finding suppliers and negotiating agreements. Ariba Sourcing helps speed up and streamline the RFX process, dynamic events, auctions, and award negotiations management.
With Ariba Supplier Information Management, companies can overcome these challenges and fuel better relationships with key trading partners. A unique Software-as- a-Service (SaaS) solution, Ariba Supplier Information Management delivers state-of- the-art technology that enables companies to quickly identify and assess new sources of supply, rapidly on board approved suppliers, and gain a 360- degree view of supplier. 
ARIBA CONTRACT MANAGEMENT
Ariba Contract Management helps legal, finance, procurement, and sales operations professionals tasked with driving contract management to manage all types of agreements, including procurement, sales, and internal contracts. With Ariba Contract Management, companies can connect directly with customers when creating, negotiating, executing, and managing the ongoing administration of contracts. 
ARIBA DOWNSTREAM PRODUCTS
Collaborative Sourcing Pro: In a market defined by rapid change and shorter product lifecycles, you have to work harder to sustain a larger, more complex supply chain, and the myriad of business relationships that come with it….Collaborative Supply Chain: The perfect order. To achieve it consistently, you and your trading partners need new and better supply chain collaboration tools. We're talking about a network-based solution that makes it safe….Manage Catalog Over ARIBA Network: If you currently rely on paper or a web site to provide your customers with catalogs and price lists, you'll like how much more efficient and effective it can be to handle catalog management over the Ariba Network….Integrating ARIBA Network with S/4HANA: The purchase order & invoice automation scenario offers business process integration between SAP S/4HANA on-premise edition and the Ariba Network cloud-based solution This scenario enables you….
SAP Business One represents the company's small to midsize enterprise (SME) offering. Most SME accounting and ERP systems still take a modular approach, allowing you to piece together financial accounting, customer relationship management, human resources (HR) management, and complex inventory management. SAP Business One Professional has a solid accounting core, but integrates functionality in all of these other areas seamlessly across multiple modules, which means customer can get a lot more than you're actually intending to use.
As more customers require Business Intelligence (BI), SAP introduced the SAP High – Performance Analytical Appliance (HANA) technology to SAP Business One. SAP HANA Technology relies on main memory for computer data storage, providing faster and more predictable performance than database management systems that employ a disk storage mechanism.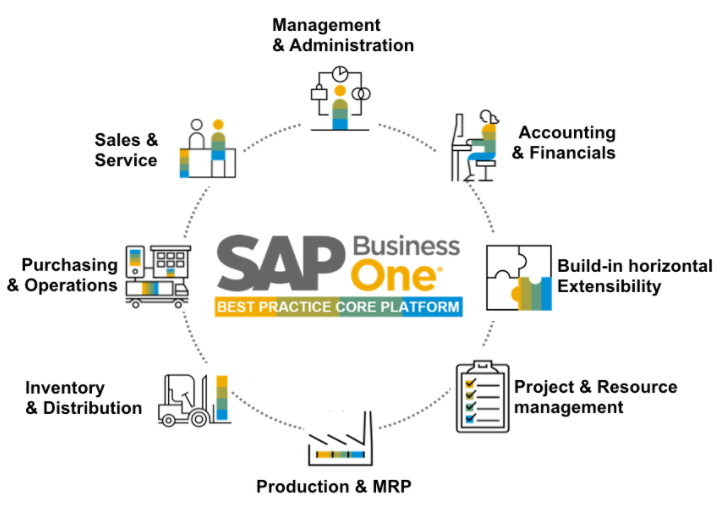 Bring your business processes to the new platform
Increase control over your small business with software designed to grow with you. Streamline key processes, gain greater insight into your business, and make decisions based on real-time information – so you can drive profitable growth.
On-premise or cloud deployment
Integrated business intelligence
Integration with the SAP HANA platform
Quick deployment
TAMS Infotech is an SAP Partner globally providing Consulting, Implementation, Migration, Integration and Resource Augmentation for Business Transformation Solutions. TAMS Infotech provides answer to the real business challenges of the clients through our deep product knowledge, rich experience and diversified capabilities.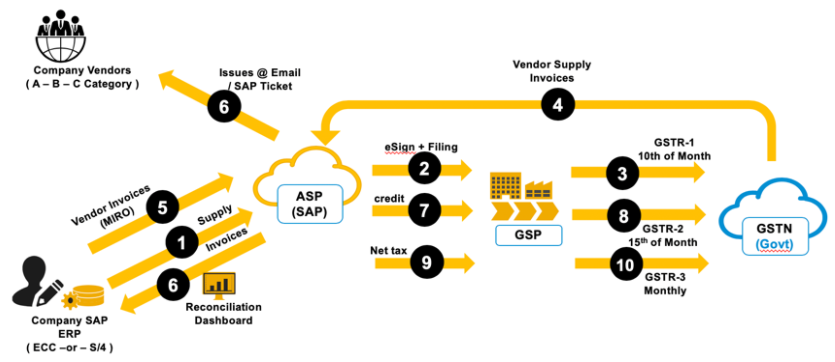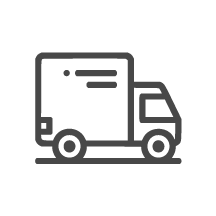 E-Way Bill is an electronic way bill for the movement of goods. 
When an e-way bill is generated a unique e-way bill number (EBN) is allocated and available to the supplier, recipient, and the transporter.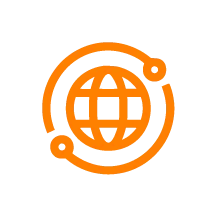 This document is required to be generated online for goods transportation irrespective of whether such transportation is inter-state or intra-state.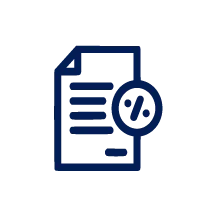 The E-Way Bill under the GST Regime replaces the Way Bill which was required under the VAT Regime for the movement of Goods. The way bill under the VAT Regime was a physical document which was required to be generated for the movement of goods. The physical document under the VAT Regime has now been replaced with an electronically generated document in the GST Regime.